Actor, Chiwetalu Agu Arrested by Nigerian Army
The Nigerian Army arrested veteran actor, Chiwetalu Agu for allegedly supporting the Indigenous People of Biafra (IPOB). The Army accused him of supporting IPOB because he was found wearing an attire popularly attributed to the group. A statement released by the Nigeria Army states that: 
"Dressed in a very well known attire of the proscribed group,  Chiwetalu Agu was picked up for questioning while inciting members of the public to join the proscribed group. Though he attempted puting up some resistance when troops made effort to take him into custody, he was not assaulted or subjected to brutalisation."
This action has infuriated his fans and sympathizers all over the country have taken to social media to decry the action, some calling it a human rights abuse, of the Nigerian Army.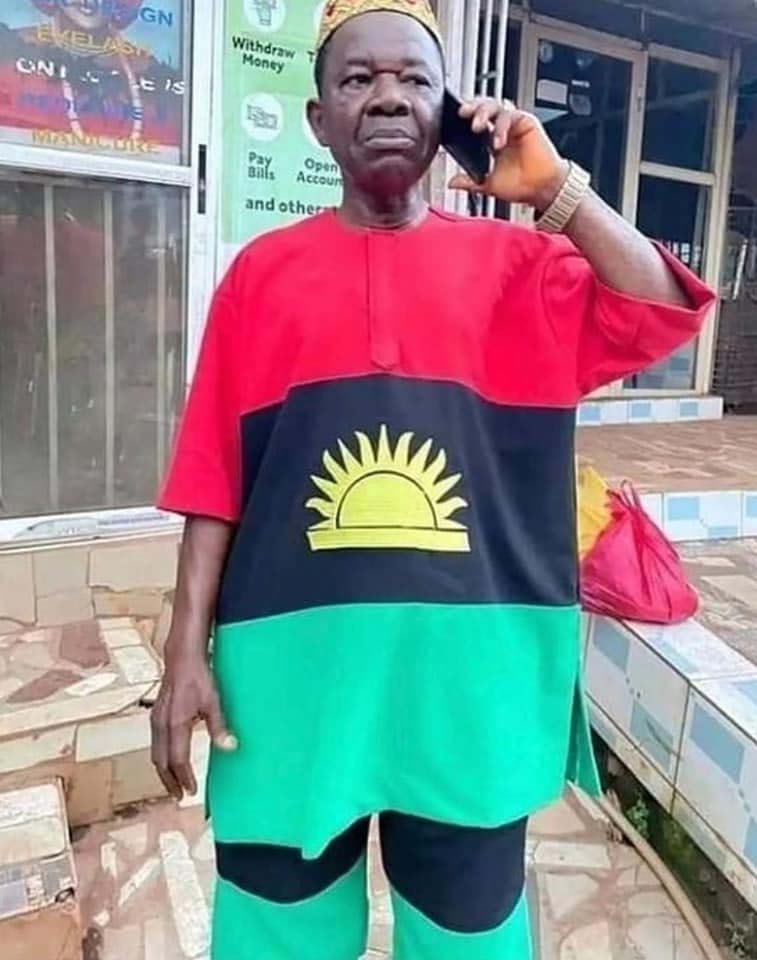 So unfortunate. How can this ever happen to this man that puts smiles on people's faces? The best way to reward this man that keeps us smiling in this suffer suffer Nigeria is to arrest and torture him.